We recently performed this interior steel painting project at a large food manufacturing plant located in Maryland. After completing several successful projects for the building owner, we were called to assess the repainting of interior structural steel beams, mezzanines and stair towers that were rusting prematurely.
During a previous site visit, we found that the owner manufactures salt-based spices in an environment with relatively high levels of humidity. To determine and prescribe a coating solution, we performed testing and determined that the soluble salt levels on the corroded steel surfaces were extremely high throughout the plant.
Our challenge was to develop a strategy that could be safely and effectively executed, and could be completed within a short, four day shutdown period.
To address the basic causes of corrosion, including water, oxygen, and a salt ion, we proposed a cleaning and coating system that would effectively remove the failed coatings. This would help eliminate the encapsulation of soluble salts and other contaminates while providing a new, more durable, coating system that would endure heavy abrasion and withstand future chemical exposure.
Browse the image gallery below to see some of our work on this project from start to finish. When you choose PennCoat, you can count on quality, safety and a job done right – with minimal impact to your operation.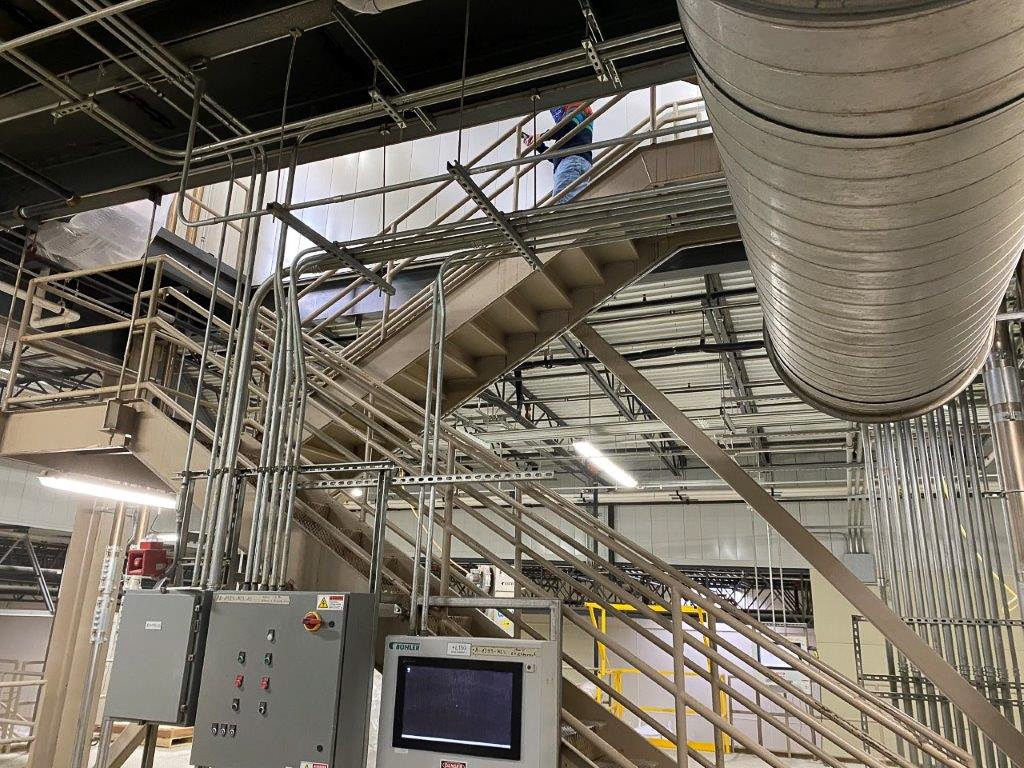 If you're looking for an industrial painting contractor to help solve issues with corrosion in your plant, contact us today. Our team is standing by to help!