Our Process
At PennCoat, we're not a typical commercial painter or epoxy flooring service. We're a specialty contractor with the knowledge and experience to make your facility safer and cleaner. From recommending the best commercial floor coating to painting steel, machinery and other unique surfaces, we'll get the job done quickly, safely and with minimal impact to your business.
Thanks to over 30 years of experience working in complex commercial/industrial environments throughout the Mid-Atlantic region, we've developed a process that works. Read on to learn a little more about our process, and contact us today to discuss your facilities' needs.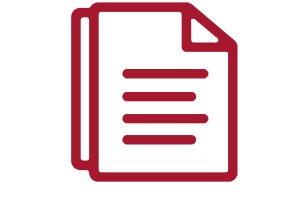 Recommend
The first step in our process is to analyze your needs. With decades of experience working in a variety of conditions, we know the right products, coatings and paints to recommend for each unique application. Whether you're trying to maximize the durability of flooring in high traffic areas, protect machinery, tanks and infrastructure from rust, or improve safety and traffic flow, we'll recommend the perfect solution for your specific needs.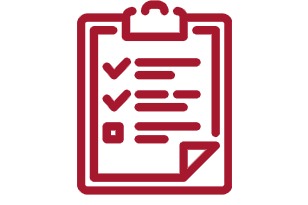 Project Plan
Once we've identified the best materials for the job, we'll collaborate with you and your team to plan the work. Our clients are often busy operations with complex schedules, so it's important to keep downtime to a minimum. With dedicated project management, we'll communicate every step of the way to make sure everyone knows the plan, timeline, and process, before we begin.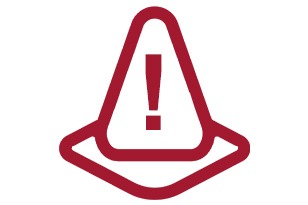 Safety Plan
We write and follow a customized (JSSP) Job Specific Safety Plan for every project we complete. Our plan is designed to identifies the hazards and list the measure to eliminate them. With your additional input, we are then ready to put our plan into action. On day one, we invite our Job Contact to be a part of our pre-work shift team huddle as we review the hazards listed and identify new hazards as the project develop. After practicing and perfecting this process for over 30-years, we have found that by being proactive with safety and getting all involved, it greatly reduced injuries and enhances the awareness of all.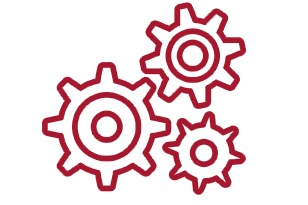 Prep
The most important step to any painting or epoxy project is prepping the area. In order to minimize the impact to your operation, we'll set up curtains, zone off the work area, and erect the necessary ladders, scaffolding and lifts. We'll do everything we can to make sure our work doesn't negatively impact the rest of your operation. Then we'll thoroughly clean and prep the surface to be treated. This ensures the coatings we apply will look great and hold up over the long term, even under high-use industrial applications.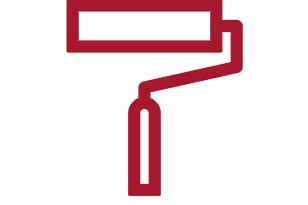 Work
When our team works, we're there to get the job done quickly, safely and with minimal impact to your operation. Because we work almost exclusively in commercial/industrial facilities, we know how to do our job safely while staying out of your way. As an Avetta partner and an ISN member contractor, our entire team participates in ongoing safety training, as well as product and application training so that we can complete our projects perfectly each and every time. We're experts at working within unique commercial/industrial environments, we know painting and epoxy inside and out, and our goal is generate as little disruption as possible.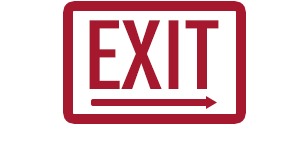 Exit
Once the project is complete, we'll quickly restore the area so that you can get your facility back to full operation as quickly as possible. We'll remove temporary curtains, dropcloths, scaffolding, and other items from the work area. And a field supervisor will inspect the work to make sure it meets our exacting standards. We'll communicate with you as we head out, and we'll make sure we haven't missed anything. Our goal on every project is to make a minimal impact on your facility and your operation, and that means getting you back to business as quickly as possible.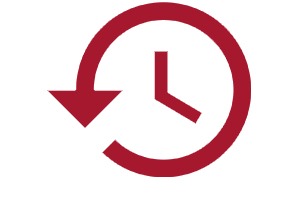 Follow Up
Even after the job is done, we'll check in over time to make sure your paint, epoxy and signage is performing as expected. If there are any issues, we'll work together with you to solve them – and we'll make sure you're happy with the final results. Moving forward, we'll follow up occasionally to see how things are going, and we'll make sure our team is available to help with any future needs your facility might have.
Ready to learn more about how PennCoat can help keep your facility clean, safe and looking sharp? Contact us today to speak with one of our experts. We're looking forward to recommending the perfect solution for your application.