Commercial Painting and Epoxy Flooring Contractors in Salem, New Jersey.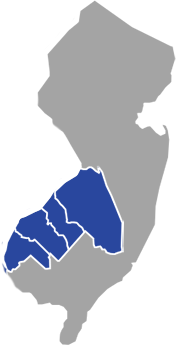 INDUSTRIAL PAINTING : EPOXY FLOORING : COMMERCIAL PAINTING
Salem county is also home to some of the most well known industrial brands.  And these brands are built in a variety of plants and facilities.  And although these plants and facilities create a variety of objects and products, they share the common need of scheduled maintenance.  And that maintenance includes industrial painting and epoxy flooring.
OUR Salem Contracting Services Include