Interior Industrial Painting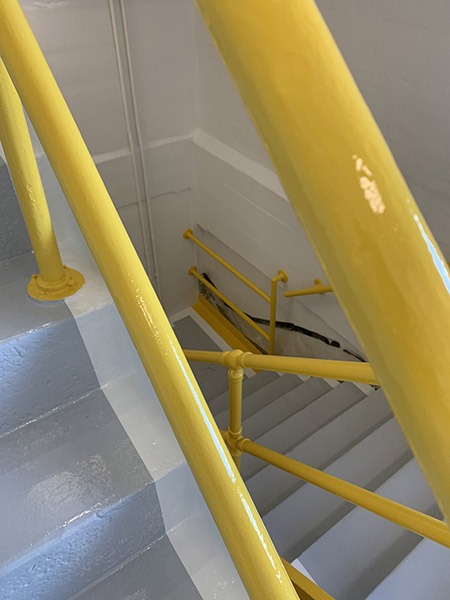 Whether you're an owner or facility manager of an institutional building or manufacturing facility, pharmaceutical lab or food plant, it's important to ensure your facility is functioning at optimal levels — inside and out. Although you rely on your equipment to keep your operations running smoothly, it's just as important to keep your interior walls, ceilings and floors are in great condition as well.
At PennCoat, we understand that high-quality workmanship and an attention to detail is critical when completing an interior commercial painting project. Our safety-conscious, dependable experts have the experience, tools and knowledge to complete your interior industrial painting job safely and quickly with minimal impact to your operation.
Interior Industrial Painting Services
When it comes to commercial and industrial interior painting, the team at PennCoat can help boost the functionality, safety and appearance of ceilings, walls, floors and structural steel, as well as processing and manufacturing areas. For instance, in addition to building and maintaining containment areas and tanks that protect owners' assets by controlling dust and debris, our professionals can also help FDA-inspected facilities solve their coating issues by applying a coating system that meets their unique sanitary requirements. Other ways in which PennCoat can help include:
Maintain a Safe, Well-Functioning Facility
Our experts are dedicated to helping owners and managers create and maintain a visual workspace and 5S standards to ensure their warehouses and facilities are clean, organized and operating as efficiently and safely as possible.
Ensure Your Facility Meets Industrial Demands
Working with an experienced commercial/industrial interior painting contractor means that the products and coatings we supply are manufactured specifically to meet the environmental conditons and demands of warehouses and manfuacturing areas.
Choose From a Range of Coating Solutions
At PennCoat, we can install corrosion, chemical-resistant, abrasion-resistant, high-impact, high-heat and USDA-approved coatings designed specifically for industrial applications. What's more, we offer elastomeric coating solutions that are designed to address and resolve coating failure on ceilings and other sensitive process areas.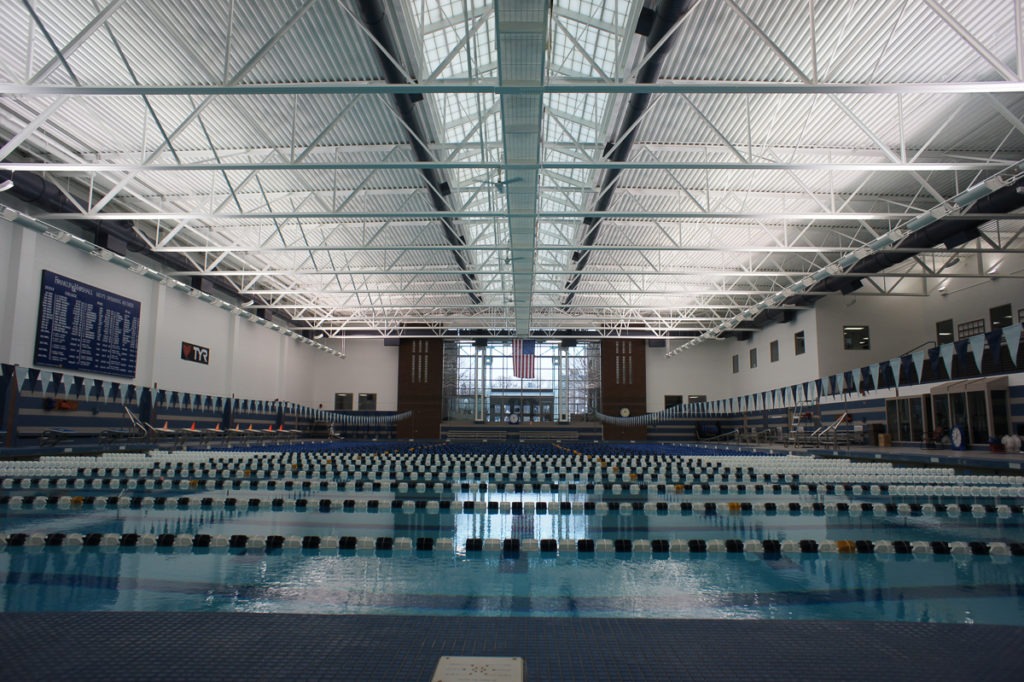 As experienced industrial interior painting contractors, we write and follow job-specific safety plans for every project while ensuring our team is neat, clean and organized every step of the way. Our highly trained experts can work efficiently and safely in nearly any type of complex industrial environment, and we take pride in our commitment to safety by providing ongoing training to every member of our team.
Why Trust PennCoat
As an Avetta-trusted, ISN member, PennCoat understands food, product and facility safety. From the painting of food, manufacturing and pharmaceutical plants to the ceilings, walls and structural steel of manufacturing and processing areas, our team is dedicated to completing the job as quickly and as safely as possible with minimal disruption to your operations.
With expert workmanship and competitive pricing, the professionals at PennCoat have the tools and knowledge to complete the job efficiently, quickly and to your specifications. To schedule a consultation or session, contact us today. We look forward to hearing from you!