Equipment Painting
Whether your operations happen in a commercial facility, research lab or industrial plant, you rely on your equipment to propel your business forward and do the job quickly and safely. When that equipment breaks or fails to work as intended, the cost of replacement, repair or lost productivity can have a negative impact on your operation's bottom line. Investing in the proper machinery or equipment coating like urethane or epoxy means covering your investment to ensure that it will last for years to come.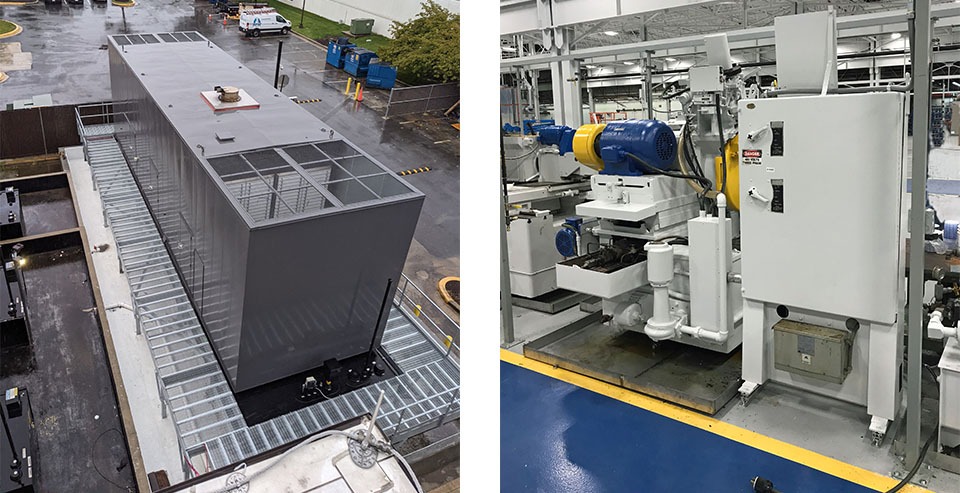 At PennCoat, we understand that attention to detail in commercial/industrial equipment painting is critical to improving — not damaging — your machinery. We are dedicated to helping you enhance your visual workplace while maintaining your facility's 5S standards. What's more, our highly trained team is capable of working safely and efficiently in nearly every type of complex industrial environment, and we provide ongoing training to ensure the highest level of safety. We are committed to making your facility look as clean and sharp as possible.
Protect Your Equipment & Machinery
While traditional painting does provide some level of protection against oxidation and moisture, it's not designed for commercial/industrial applications. Depending on your specific industry, your machinery likely operates in difficult environments or conditions. Abrasions, chemicals, rust and corrosion, impacts, oxidation, exposure to water and extreme cold or heat all affect how your equipment looks and operates — which is why you need an industrial coating specifically engineered for protection. In addition to an improved visual appearance, some other benefits of coating your equipment or machinery include:
Better Weather Resistance
Painting your equipment will help to protect it from environmental damage and moisture, including rust, corrosion and tarnishing. Some types of coatings also include ultraviolet (UV) blockers to help protect your equipment from fading, peeling or cracking in constant, direct sunlight.
Extended Life
Investing in the right protective coating will extended the life of your equipment as many materials are designed to last longer than the standard two- or three-year lifespan of traditional paint. One of the biggest issues facing many industries is corrosion, which can affect concrete, brick, composites, plastics and rubber. While painting is an initial investment, doing so will ultimately ensure your equipment lasts for years to come.
Easier Cleaning
Keeping with a consistent maintenance schedule should already be part of your routine. Waiting to paint your machinery until the last possible moment means that you'll have a harder time applying the coatings — and they won't be as effective. By investing in industrial coatings now, your equipment will be smoother so that grime, dirt and other contaminants won't be able to penetrate the surface.
Increased Productivity
Painting your machinery goes hand-in-hand with regular maintenance, and doing so will help you catch any signs of equipment failure before it happens. As a result, you reduce the likelihood of unexpected, extended downtime that can lead to a loss in revenue and production.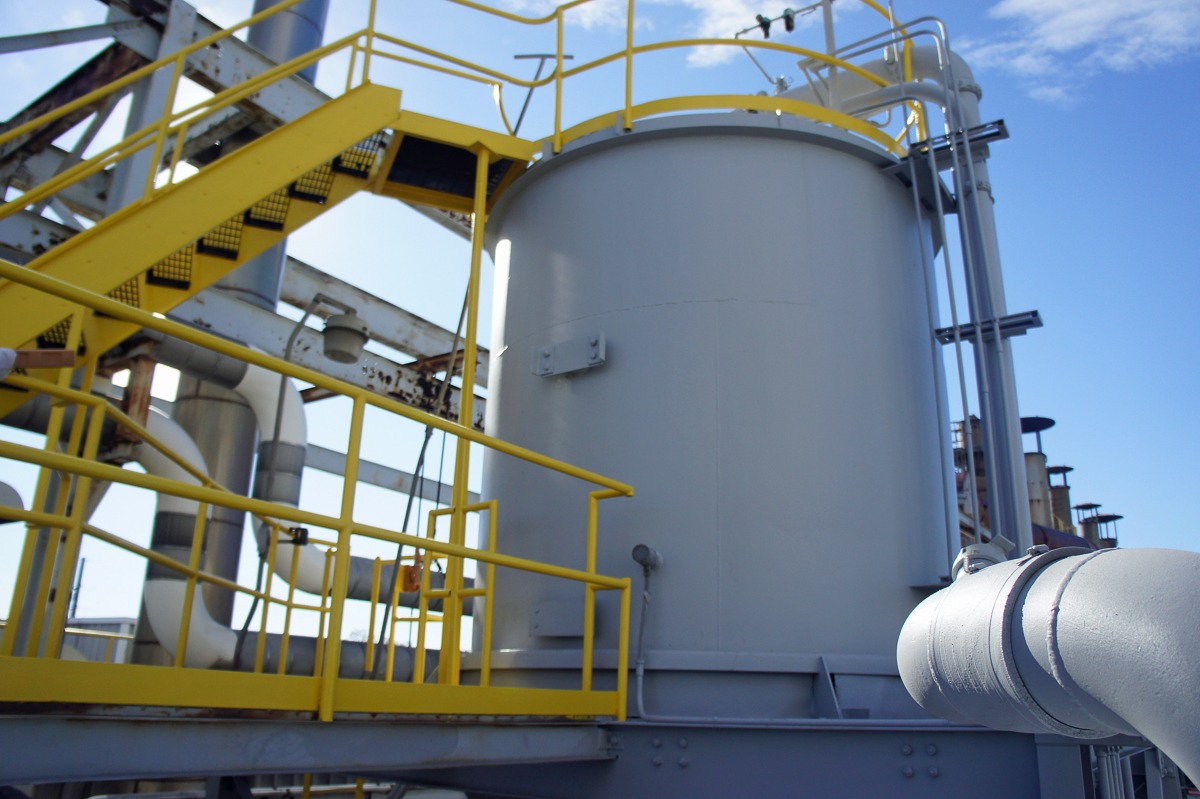 The experienced professionals at PennCoat are neat, clean and organized, and we are committed to protecting your assets from harmful interior and exterior elements. We begin each job by writing and following a job-specific safety plan for each project, and we offer a variety of products and solutions, including coatings that are resistant to chemicals, abrasions, corrosion and UV rays. We have the knowledge and tools to apply industrial coatings to a variety of interior and exterior food, pharmaceutical, manufacturing and process equipment, including printing processes, process piping and equipment, mills and lathes, dust collectors and make-up air units. We can also help to protect any power generators, compressors or construction equipment you might have on-site.
Why Trust PennCoat
At PennCoat, our experts know that machinery isn't designed like a flat roof or wall, mainly due to the difference in surfaces. Nooks and crannies, corners and other hard-to-reach areas mean that you need a team who is experienced in the nuances of industrial equipment painting. Our trained professionals are committed to completing the job as quickly and as safely as possible with minimal impact to your operations.
If you're ready to work with an Avetta-trusted, ISN member who is dedicated to protecting your equipment and your investment, PennCoat is ready to help. Contact us today for more information or to schedule your consultation. We look forward to hearing from you!