Epoxy Resurfacing
Damaged concrete floors not only reflect poorly on an operation, but they can also create a serious safety hazard. Epoxy resurfacing of concrete is an affordable and effective method of smoothing out your floors to give them a fresher appearance, long-lasting durability, and a safer surface. Whether you need to resurface one or two smaller areas or you're in need of a complete facility overhaul, we can help.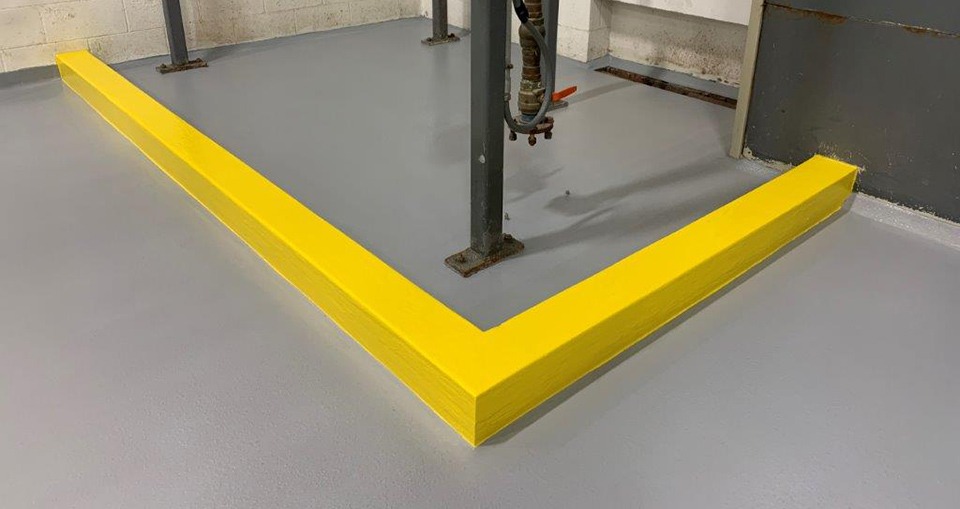 At PennCoat, our team can customize the epoxy flooring to suit your needs. Whether you'd like to match the area with a certain pattern or specific color, or you need to make sure the area is slip-proof, we will work with you to develop a plan, prep the area and complete the process as quickly and seamlessly as possible. When we are done, you'll enjoy a safe, durable floor that not only looks brand new but that should last for years without any cracking or pitting under normal use.
Our Epoxy Resurfacing Process
Our epoxy resurfacing process is simple. After removing any existing coating, we will prepare the floor and fill in any cracks, holes, divots or other uneven surface areas. Once we have evened out the floor, our highly trained technicians will apply a durable epoxy coating that covers the entire surface and completely seals the repair of the floor. Finally, we apply a clear top coat to further strengthen the coating, leaving you with a floor that shines like new and will last for the long term.
Does My Plant Need Epoxy Resurfacing?
Regardless of the type or location of your commercial/industrial facility, there are a few signs to look for that might indicate a need for epoxy resurfacing. If you're running a manufacturing plant or warehouse, for example, you want to make sure your floors are always relatively smooth, light-reflective and tough enough to handle regular foot traffic as well as carts or other equipment being moved around. If you have a concrete floor, it is inevitable that chips and cracks will eventually start to form.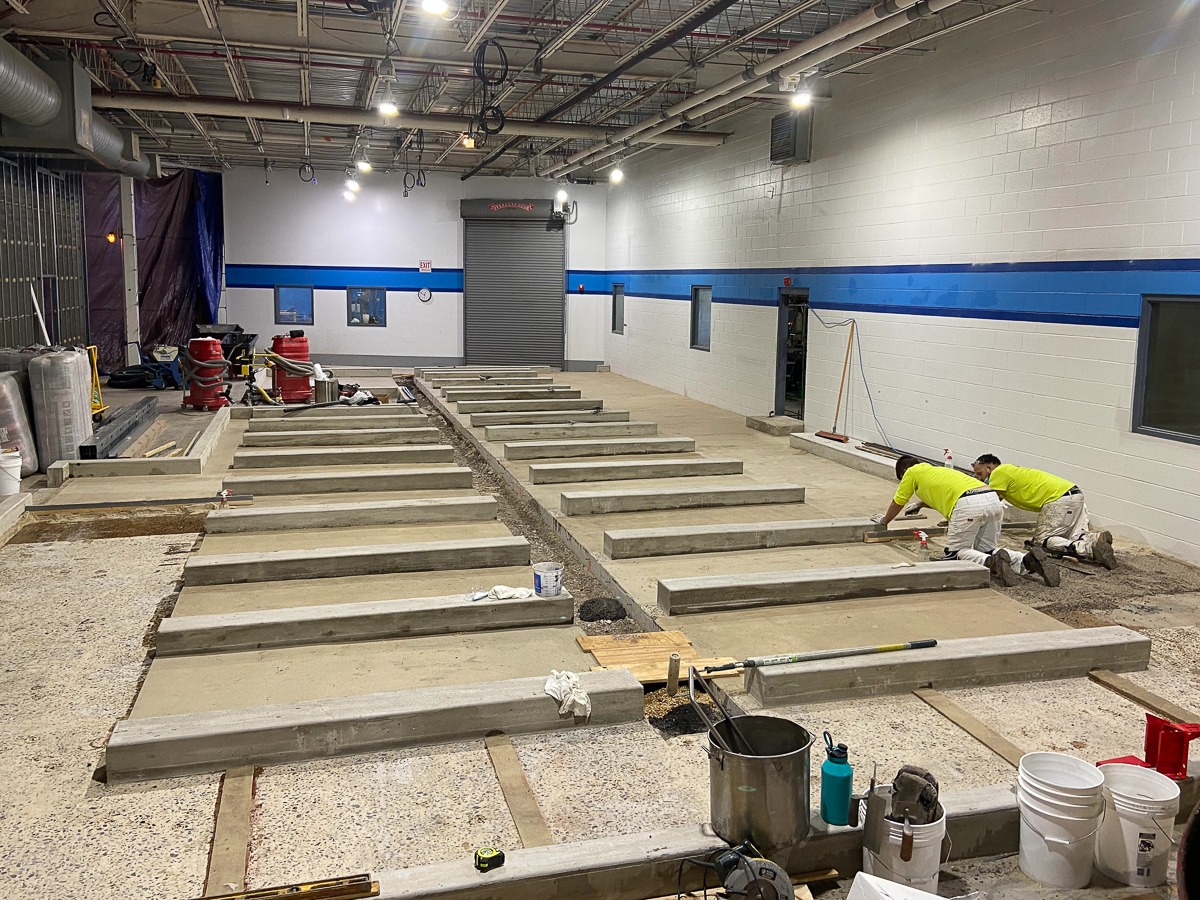 While it's not necessary to prepare for epoxy resurfacing the minute you see a crack, keep in mind that regular use, especially in industrial situations where heavy machinery and goods routinely pass over the floor, can lead to noticeable pits in the concrete. When this happens, not only do you have an unsightly floor, but you also have a major safety hazard. Someone could put their foot in a crack while carrying heavy goods, trip over the indentation and fall, severely hurting themself. Or, with heavy dollies and forklifts constantly rolling over pits and cracks, they can become worse and more of a hazard, over time. To avoid these dangerous situations, opt for resurfacing as soon as possible.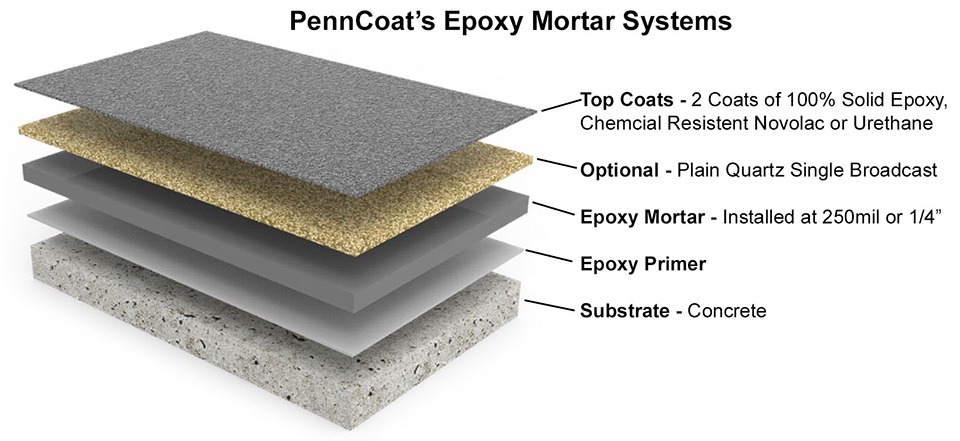 Why Choose PennCoat
PennCoat is an Avetta-trusted, ISN member and an established provider of epoxy flooring throughout the Mid-Atlantic. Our highly trained flooring professionals will meet with you to help determine whether it's time for epoxy resurfacing, and, together, we can develop a plan to transform your cracked, pitted concrete floor into a smooth — and safe — surface.
Our team is ready to answer any questions you may have about the resurfacing process. Contact PennCoat to discuss the options and schedule an epoxy concrete floor resurfacing today. We look forward to hearing from you!